Please click here for the governor's secure area
Our Governors all have a special connection with Biggin C of E Primary School and want the very best outcomes for all children at the school. They work hard on a voluntary basis to make sure school offers an excellent education for all children at the school and strives to improve.
Although the Headteacher is responsible for the day-to-day running of the school, Governors have a legal responsibility to make sure the school is well-run and set the strategic direction, policies, budget and staffing levels. They work with the Headteacher to hold her to account and both support and challenge decisions and outcomes.
Governors are committed to attending meetings, visiting school and getting involved in the wider school community to act as a 'critical friend'. Governors bring a wide range of skills and experience from their professional lives to the decision-making of the Governing Body which is of great benefit to school.
Structure and Responsibilities
Click on the links below for further information:
Governor Roles & Responsibilities
Governor Roles and Expiry of Office
Click HERE to access Governor attendance information for 2020-2021

Clerk to the Governing Body: Melanie Strong
Quorum: 6 – one half of the number of governors in post
Business and Financial Interests: None
Governance Roles in other educational institutions: None
Material interests arising from relationships between Governors or relationships between Governors and school staff (including spouses, partners and close relatives): -
Sarah Williams, Teaching Assistant and Sandra McCurrach, Community Governors are sisters.
Governors Expenses
We have a Governor Expenses Policy however no Governor expenses have been paid for at least the last 6 years.
Who's Who
Peter Edge - Chair
Sandra McCurrrach - Vice Chair
Teresa Nicholls - Headteacher
I am so lucky as Headteacher to have the most amazing job, working with the children, families, staff and governors at Biggin C of E Primary School. This is a very special place and it is a great privilege to help children learn and grow, and explore and nurture their future hopes, dreams and aspirations. My aim is to be able to encourage all of our children to be curious and love learning. Originally a city girl from Coventry in the West Midlands and Manchester, I have lived in the Peak District for many years. Every day I count my blessings that I am part of this warm and welcoming rural community.
Joanne Eaton - Local Authority Governor
Joanne has taught at Biggin C of E Primary School for many years and has significant experience in Early Years and Key Stage 1. Recently retired, she is now our Local Authority Governor.
Kay Clayton - Foundation Governor
I have always lived in Biggin and went to school there, things have changed a lot since then. I know the school and children well having been a mid-day supervisor for a few years, as well as a Foundation Governor since 2010. I am an active part of St. Thomas's Church and attend worship there. I enjoy seeing the staff and the children and being part of what they are doing. It is important that Biggin is a working village with a school that children who attend enjoy learning, are happy and confident.
Although I am retired now I know how important it is to work as part of a team, get on with people and develop new skills so that we keep up with the way that the world is changing. When employed, I worked in Transport/Road Haulage for many years. Later as a mature student I did a full time NVQ course at High Peak College Buxton , before working in social care for six years and also for a time doing voluntary work for the Mind Charity.
My interests are Flower Arranging Walking, visiting Cathedrals and Castles.
Jan Page - Community Governor
I moved to Biggin in 1973 and have been a governor at the school for over 40 years, much of this time with my late husband Eric , who was also Chair of Governors. For 6 years I ran the school's pre school play group. All six of my children attended Biggin School as well as some of my 12 grandchildren. My previous work includes teaching in prisons ,teaching art history and adult education. My background is in fine art. I studied at Hornsey College of Art and the Ecole des Beaux Arts in Paris. I am passionate about all aspects of child development including supporting their creativity, developing their awareness and environment and fully supporting their psychological needs (my husband was an educational psychologist specialising in dyslexia). As a parent, grandparent and great grandparent I appreciate that learning experience is everything, we never stop learning.
Anne Bunting - Staff Governor
I became a parent governor at the school in 2017 and this year was elected as a staff governor. I am married to a local dairy farmer who used to attend Biggin school, as did generations before him. We have three children of our own and feel extremely fortunate that they now too attend this wonderful, caring village school.
My background is a degree in Rural Enterprise and Land Management. Following having my own children, I found a love for working with young people. I built knowledge and experience working in placements across Key stage 1 and Key stage 2 in local schools. I was chairman to a local preschool for 4 years and trained and worked in the Early Years sector for a further 4 years. I joined the staff team at Biggin school 2 years ago and am passionate about motivating and inspiring life-long learning in our children.
In my spare time I enjoy fundraising, walking, helping on our family farm and reading.
Julia Hewgill - Foundation Governor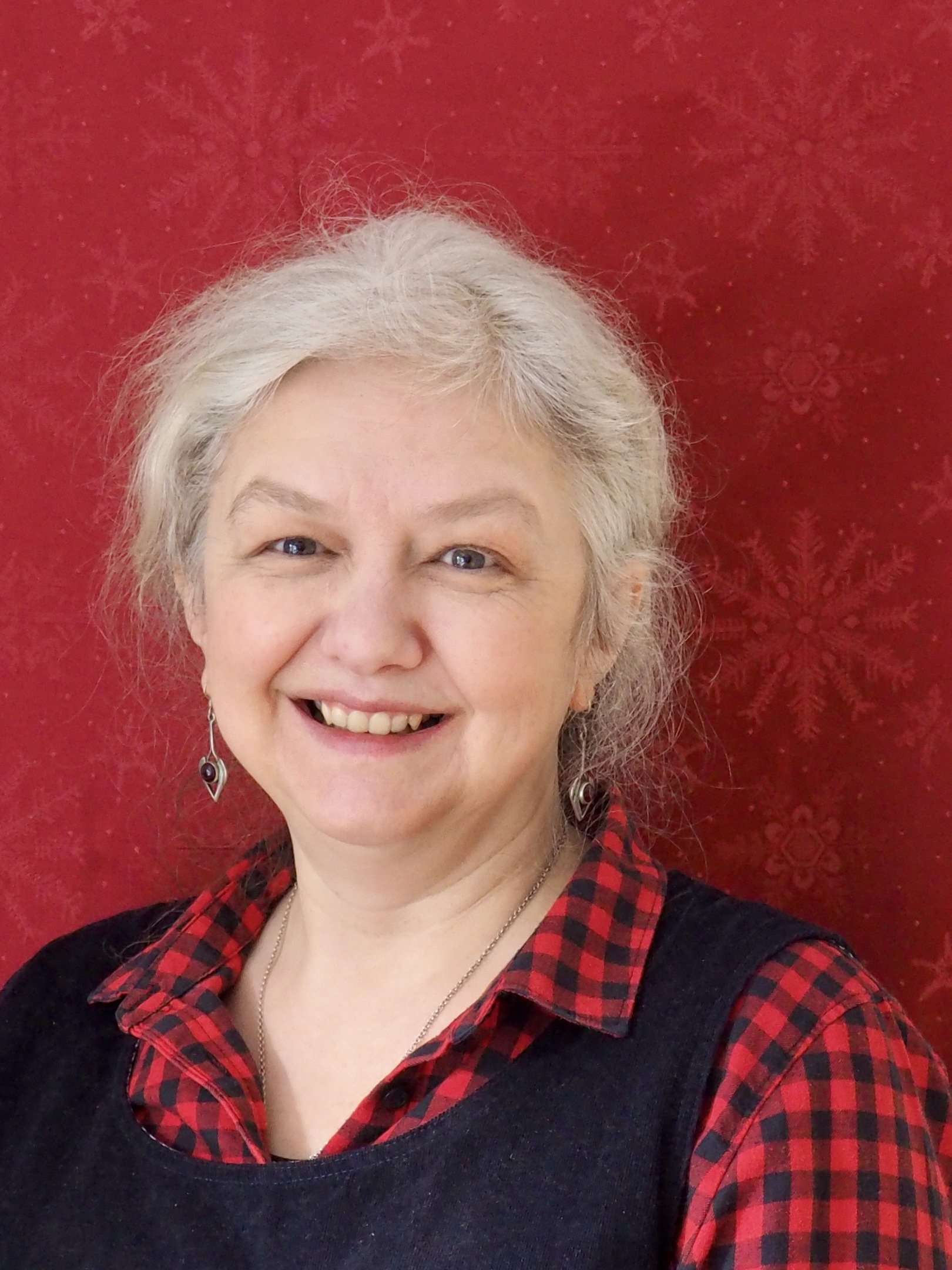 I moved to Biggin five years ago and have been a Foundation Governor since 2017. I am a churchwarden at St Thomas's as well as secretary to the PCC. I am enthusiastic about developing practical links between school and church and supporting the school and its children to flourish.
My back ground is a degree in English and History followed by thirty years of teaching, training and learning support in a variety of settings and age groups including secondary schools, FE colleges, as a senior lecturer at Sheffield Hallam University and as a tutor for the WEA. I am currently an independent History writer, tutor and speaker. I believe that a nurturing and supportive education helps grow talents and skills that result in resilient well-rounded adults who have more choices and opportunities in life.
I am married to Kyle, have two step-children and three granddaughters. My interests include gardening, photography and many different kinds of craft.
Richard Adams - Parent Governor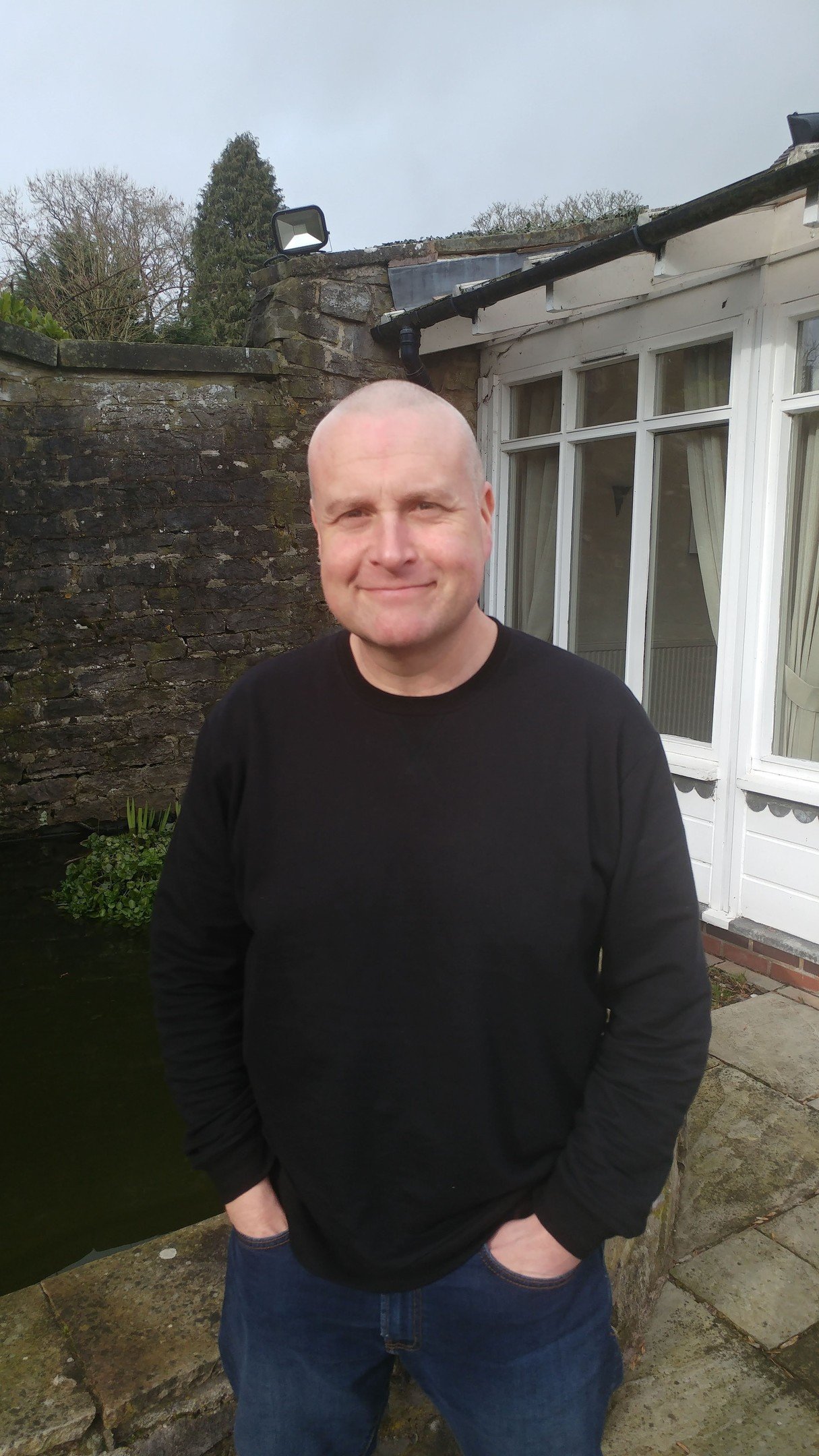 I was elected parent governor in November 2018 and currently taking part in governor training. I have a son at the school in year six and he's looking forward to his transition to QEGS in September where he will join his older brother.
I am so proud to be part of the amazing governing team that we have here at Biggin School.
I was born in East London but have lived in and around Biggin for nearly 25 years and I'm employed locally as a hotel manager for a holiday company.
Emma Worrall - Parent Governor
Dawn Currington - Parent Governor
Vacancy - Parent Governor