Key Stage 2
Design and Technology
As part of their Design and Technology lessons, KS2 looked at the history behind Warburtons, tried existing Warburtons bread products, using these to design their own bread product before making their designs! They were delicious.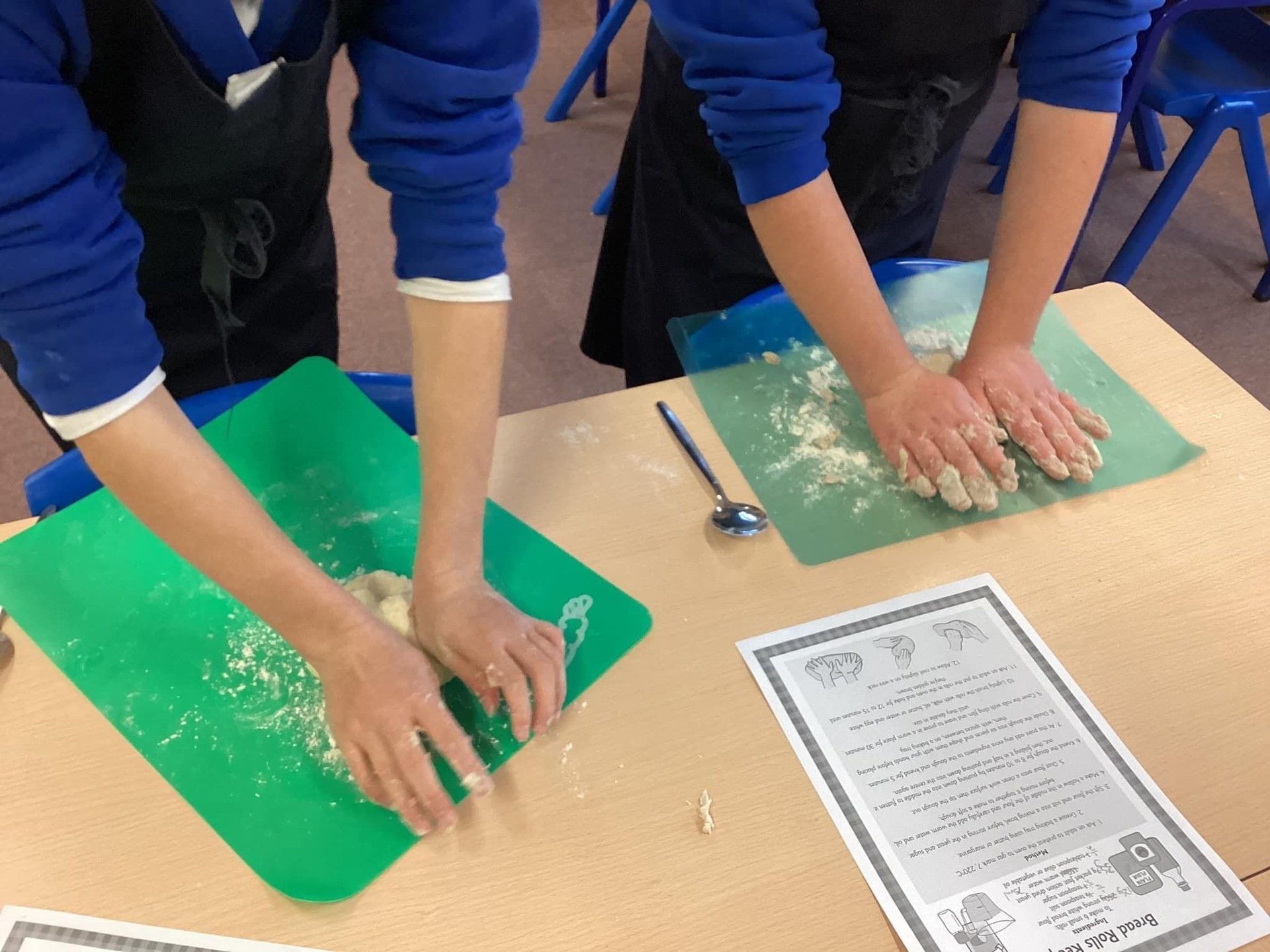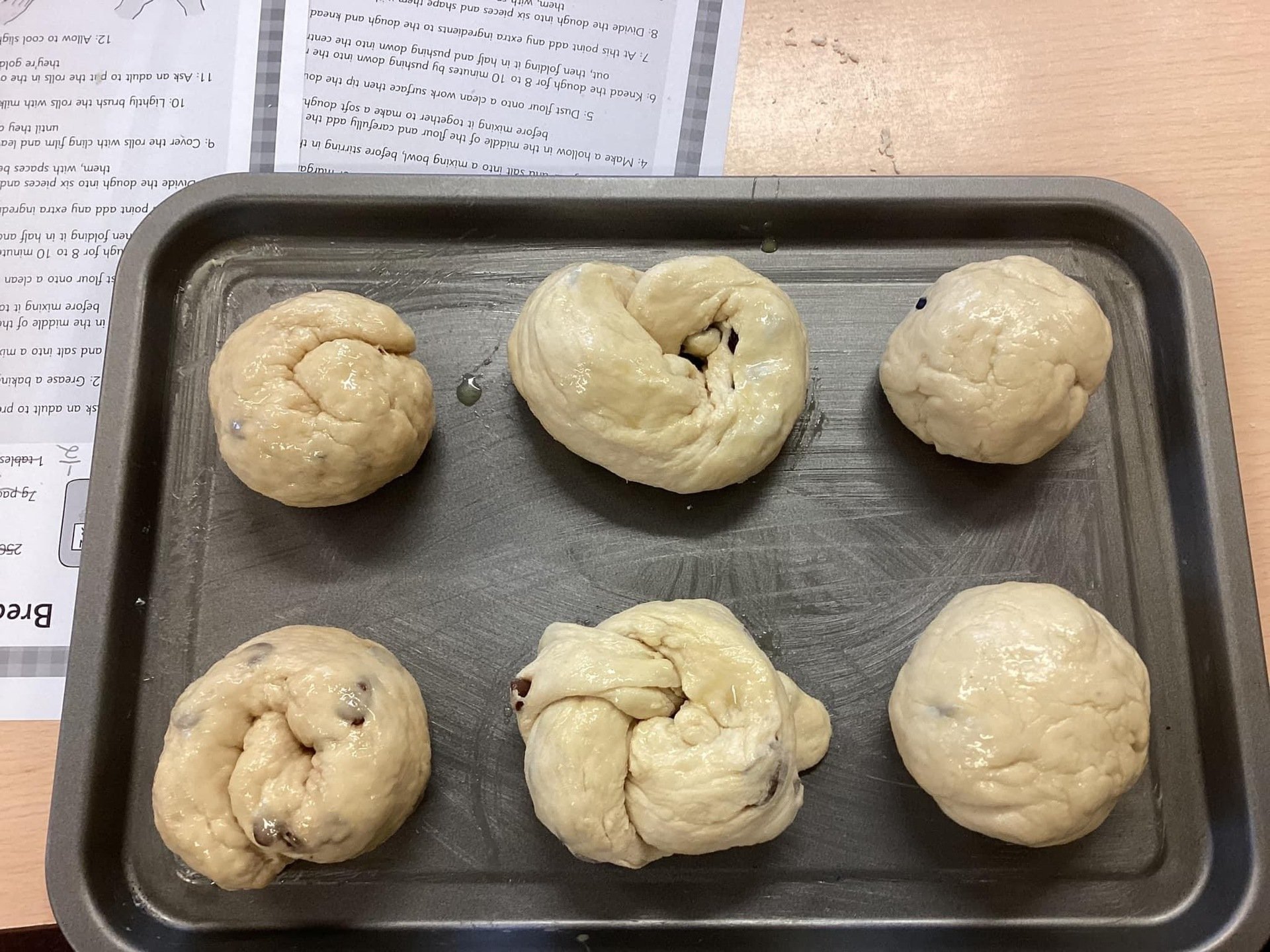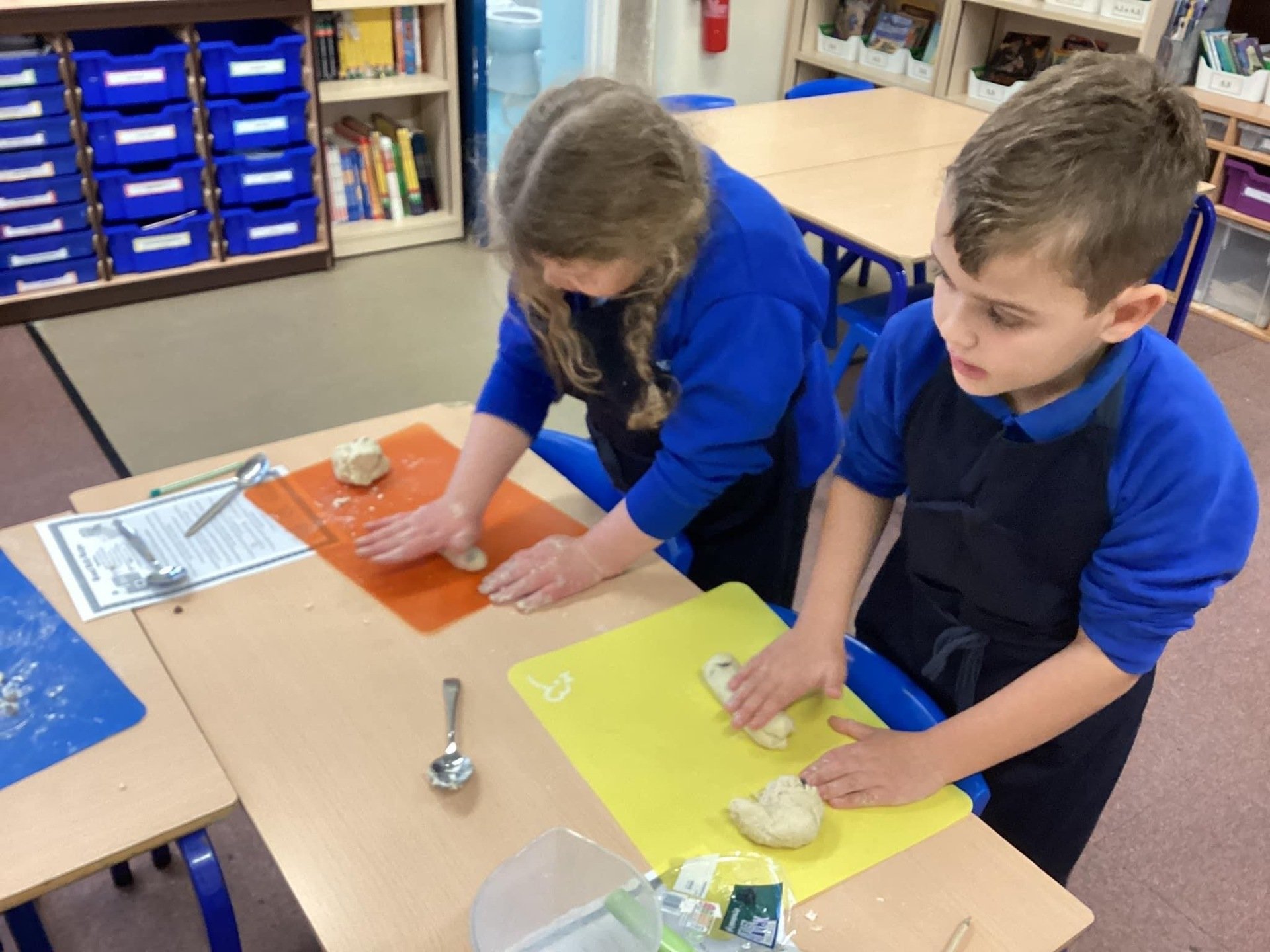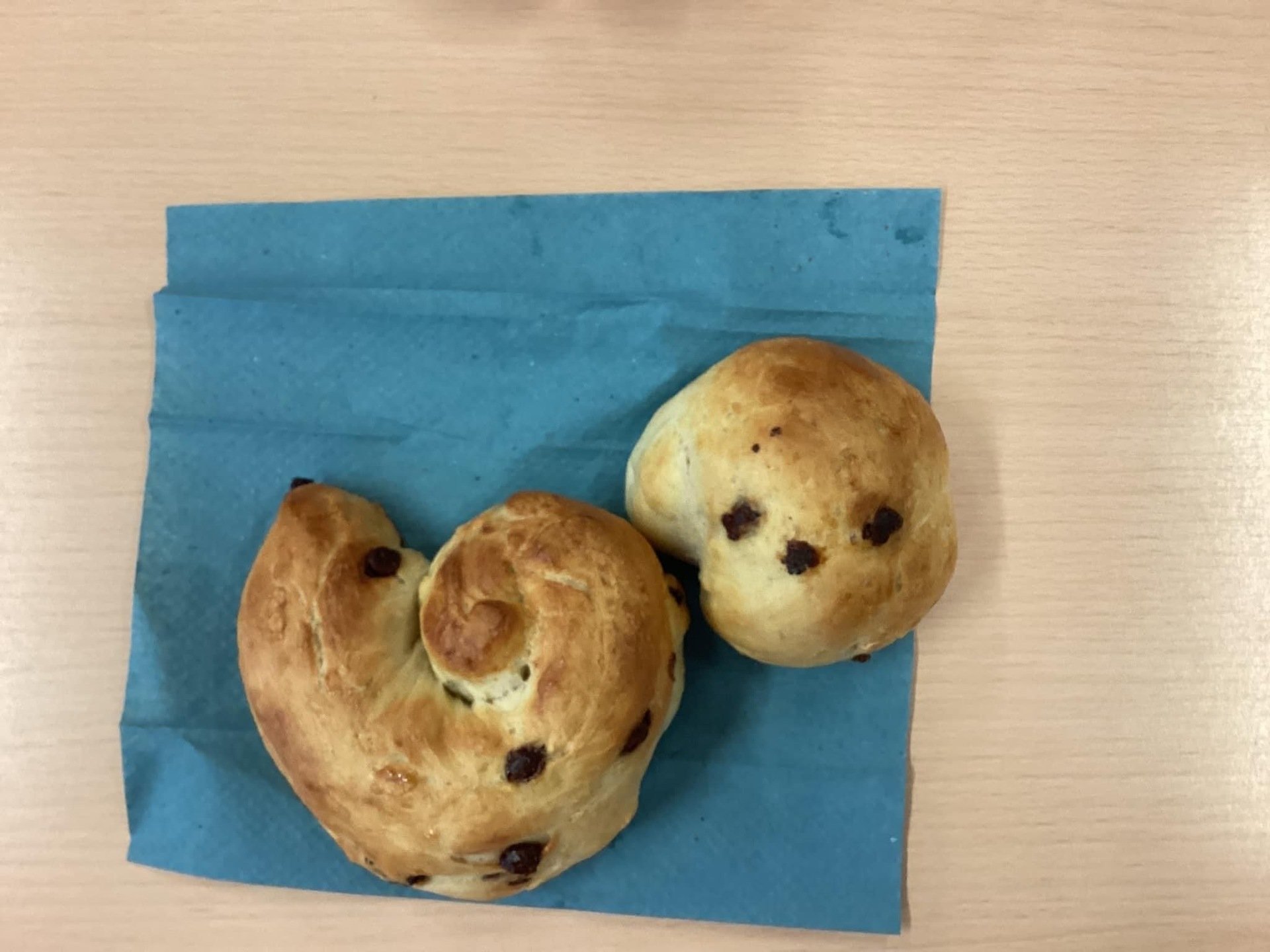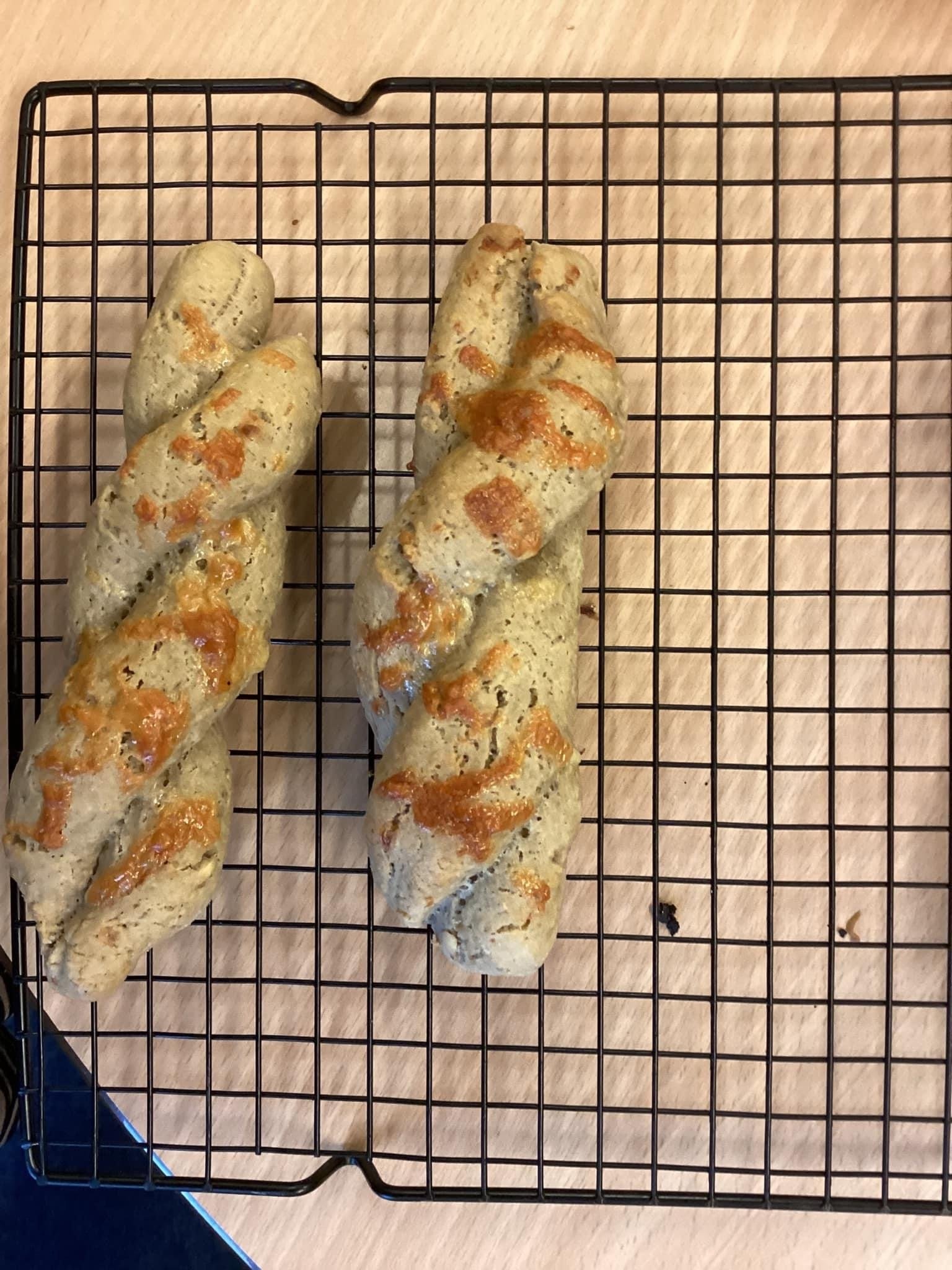 History
To consolidate our learning about evacuees in WW2 in history, we visited Tatton Park Farm where we were evacuees for the day! We were shown round the house we would have stayed in, played wartime games, sang wartime songs, helped with the farm work and took safety in the air raid shelter.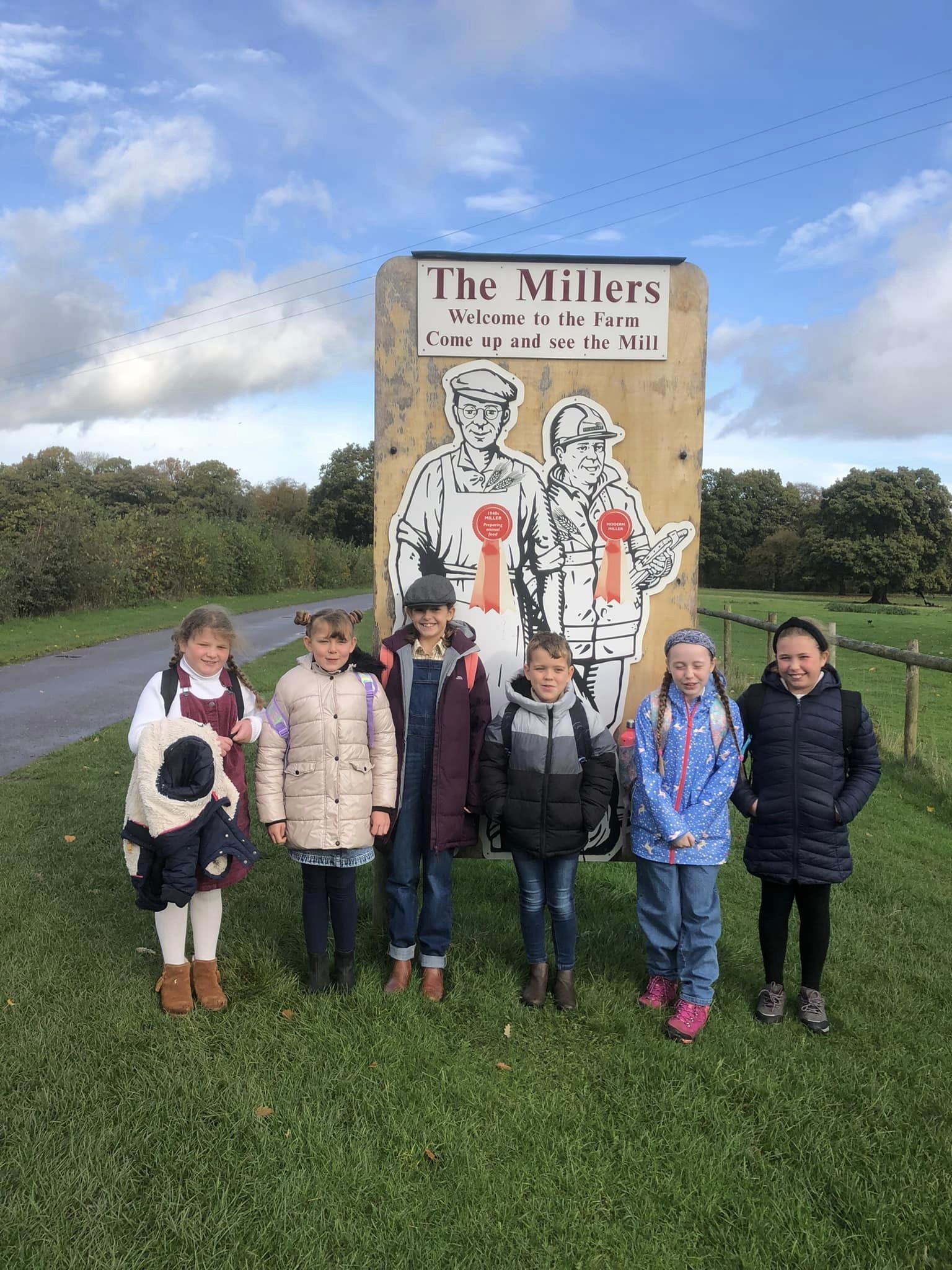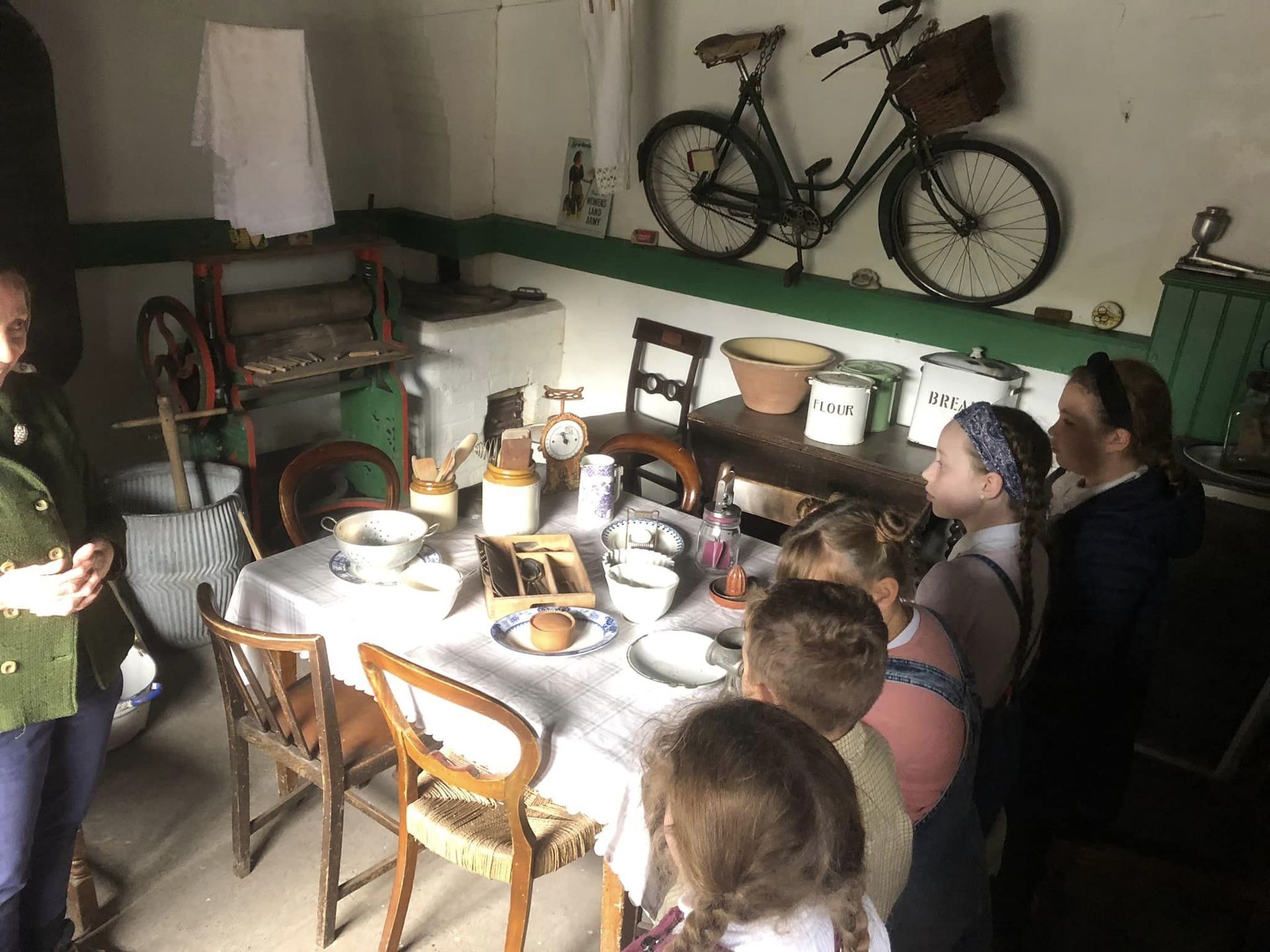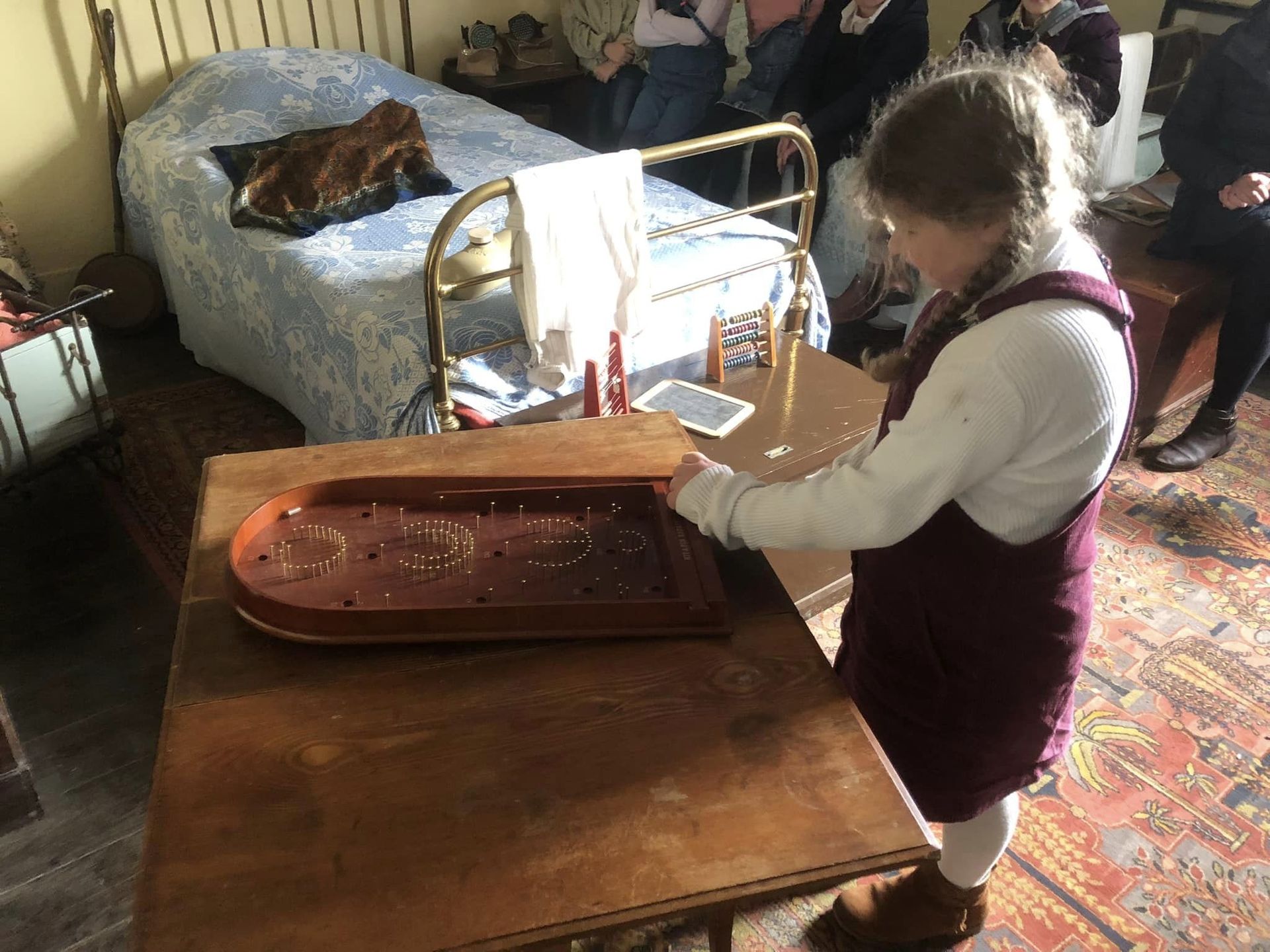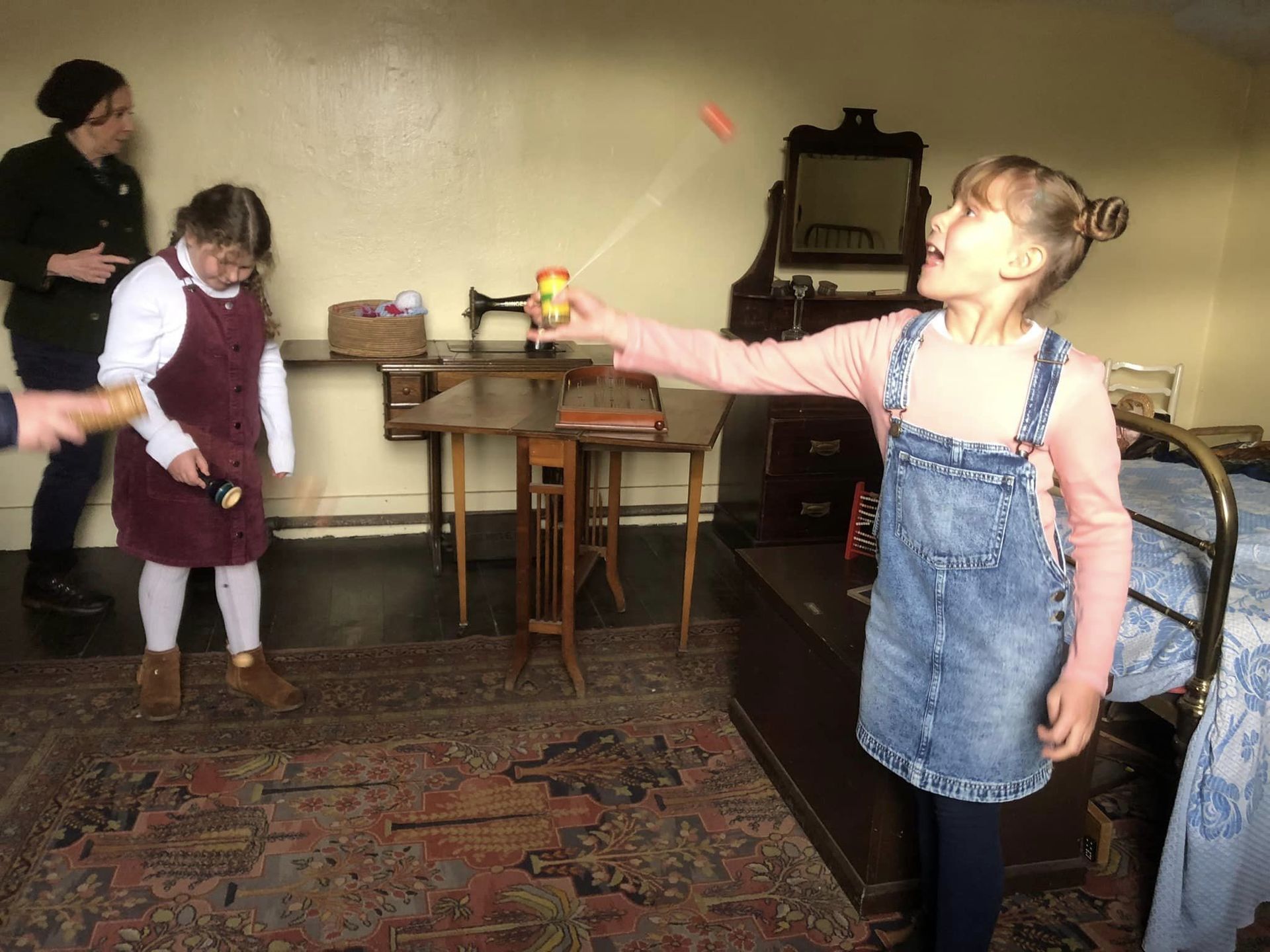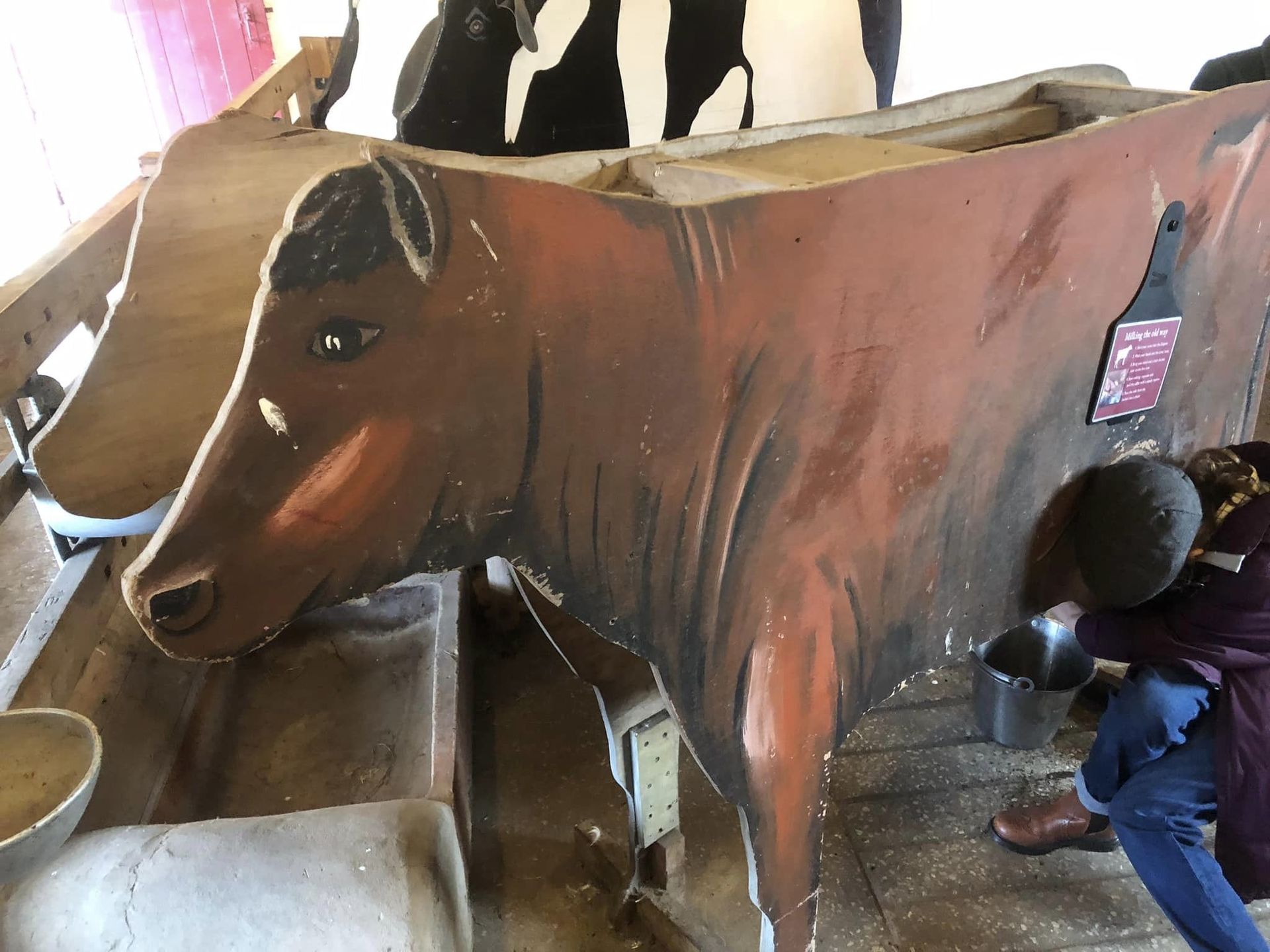 Maths
In Maths, Year 4 have been learning about area. They used post it notes to experiment how different shapes can have the same area.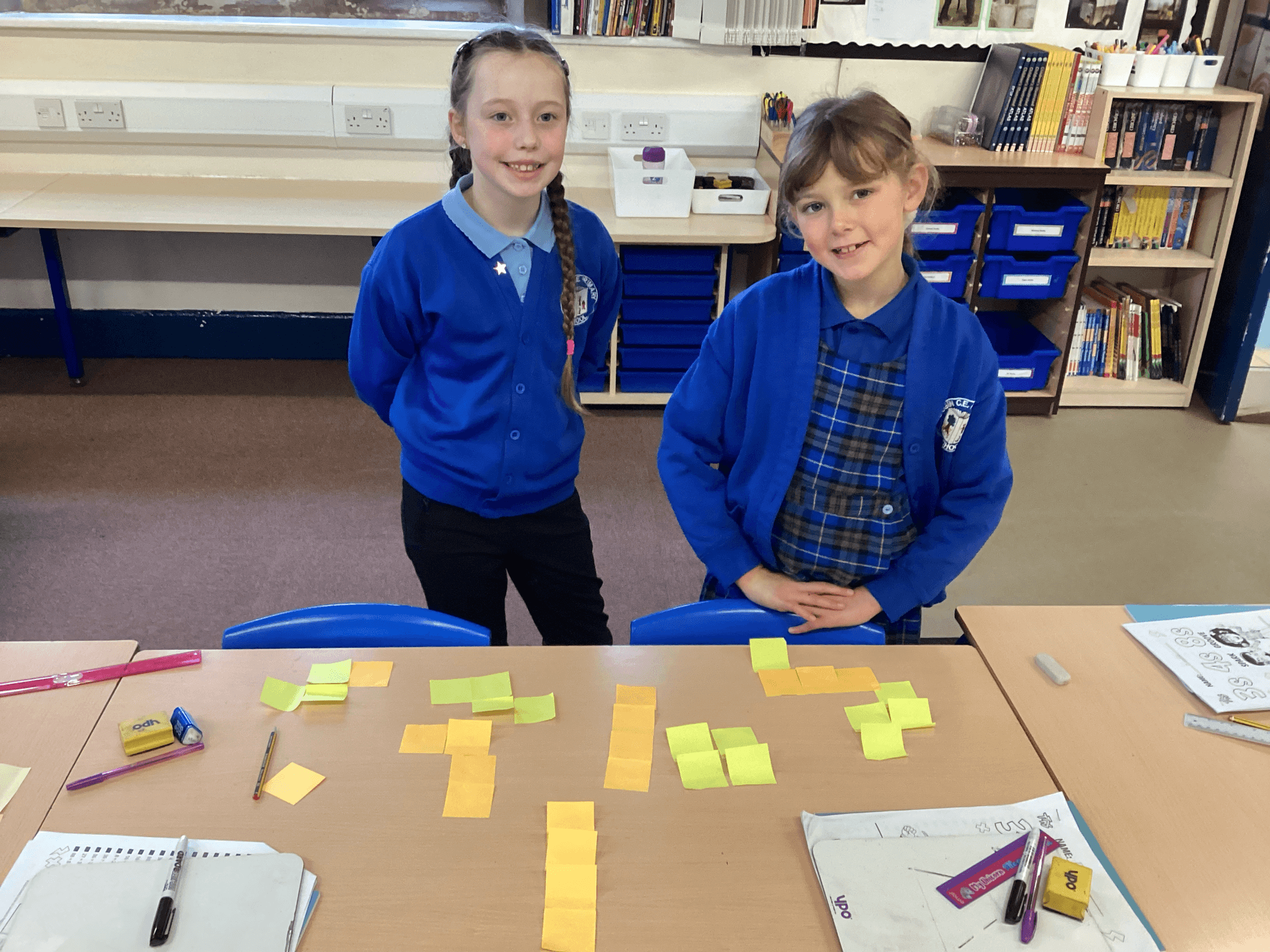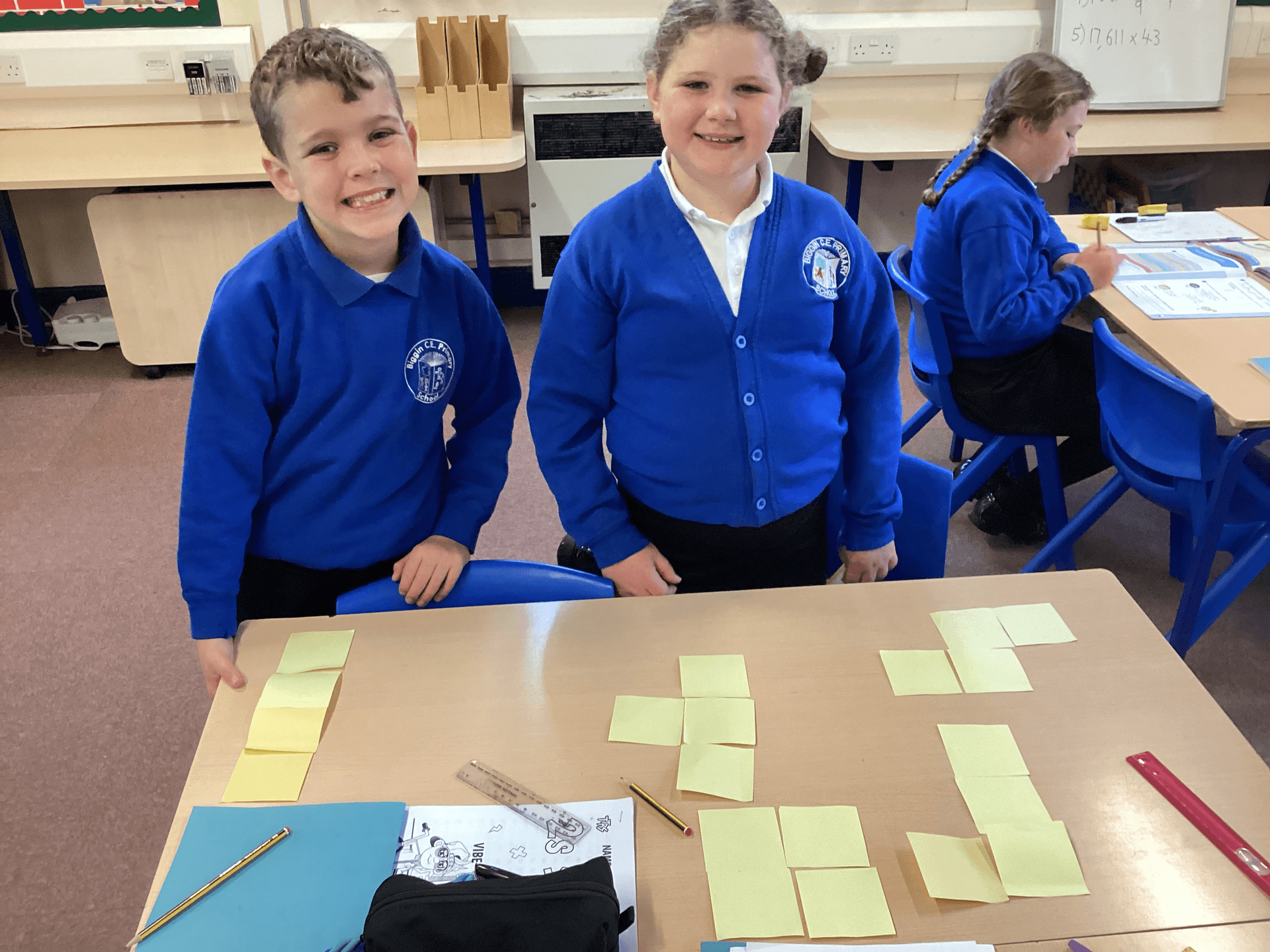 Music
In September, we began learning to play the ukulele!
Remembrance
We visited the War memorial in the village for a Remembrance Service on Friday 11th November 2022. After that, KS2 helped foundation Governors, Julia and Kay, to plant a tree in St Thomas's Church Garden for Queen Elizabeth, before going inside the Church to see their beautiful doves hanging from the ceiling for the Remembrance Service on Sunday.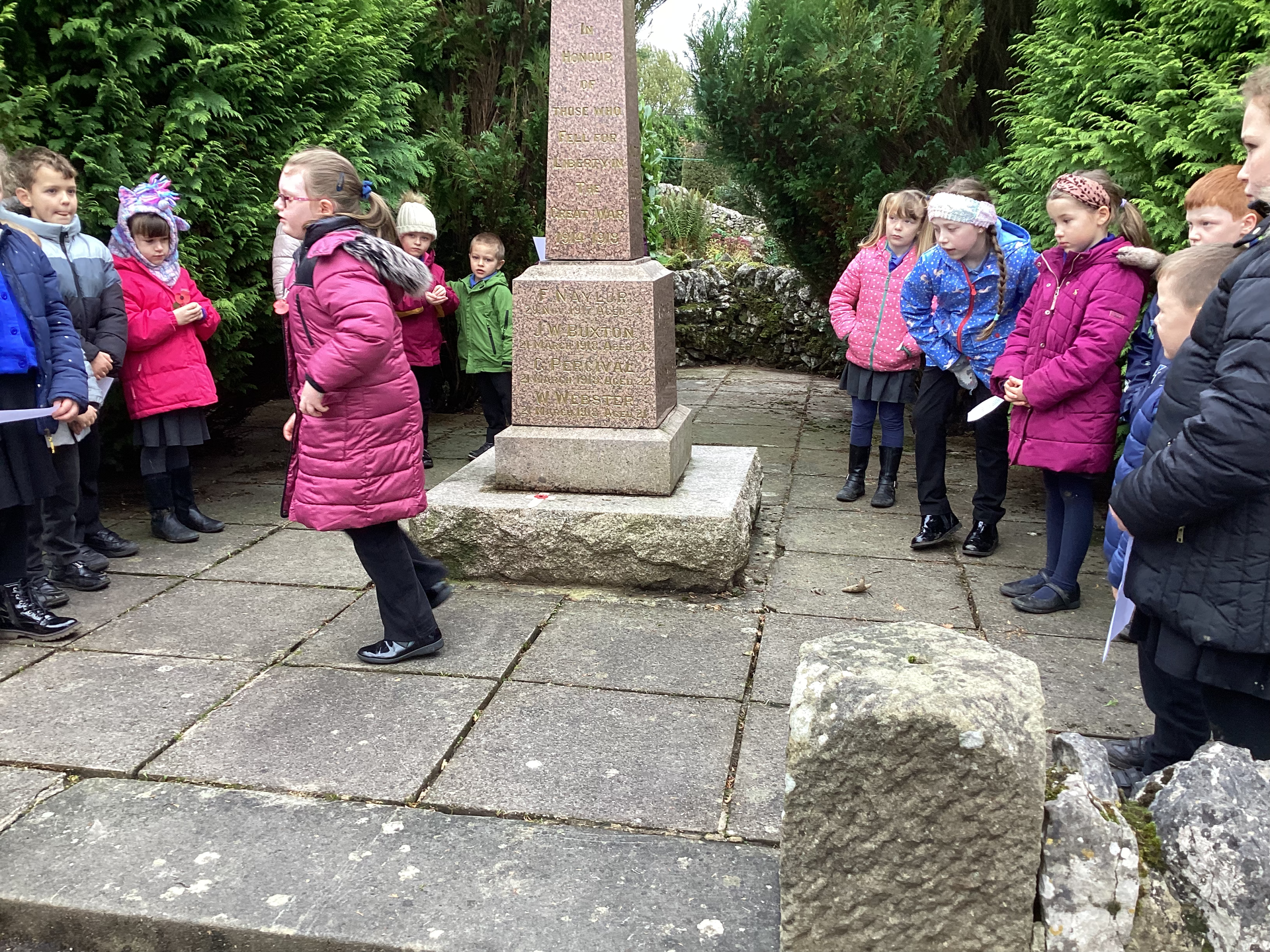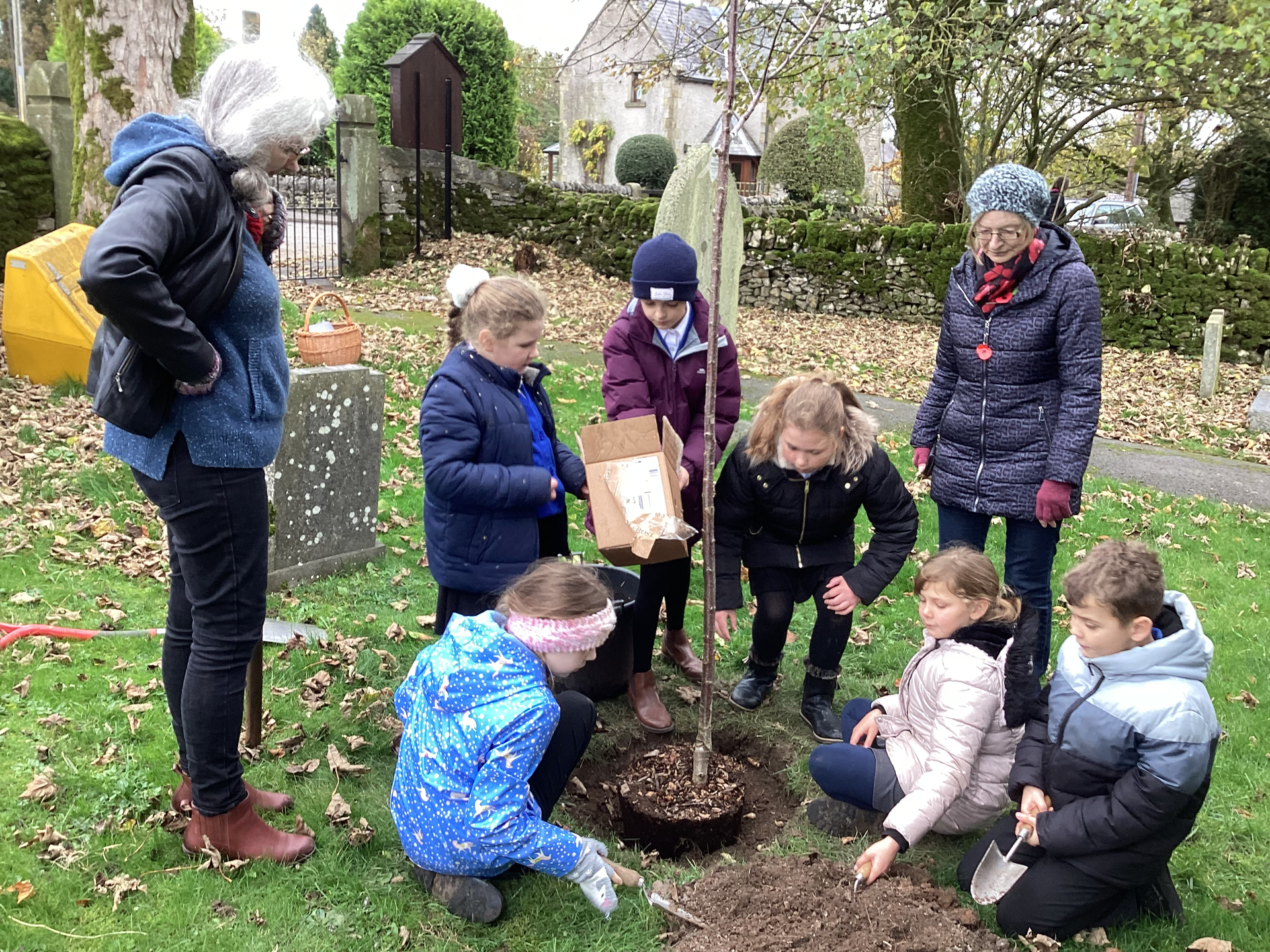 Science
We been making fossils in science to consolodate our learning on how they are formed. We also researched Mary Anning and her work to discover the ichthyosaur!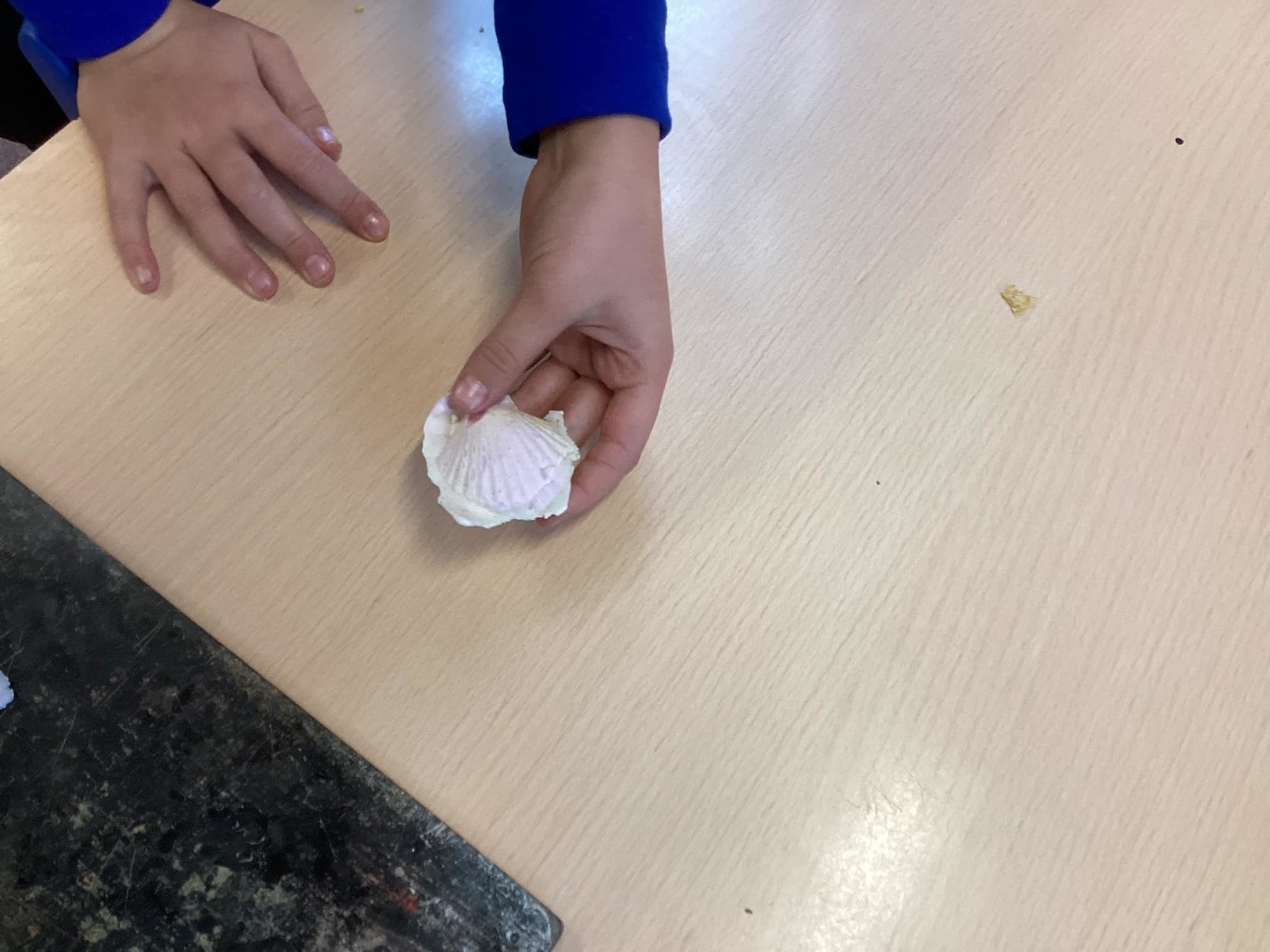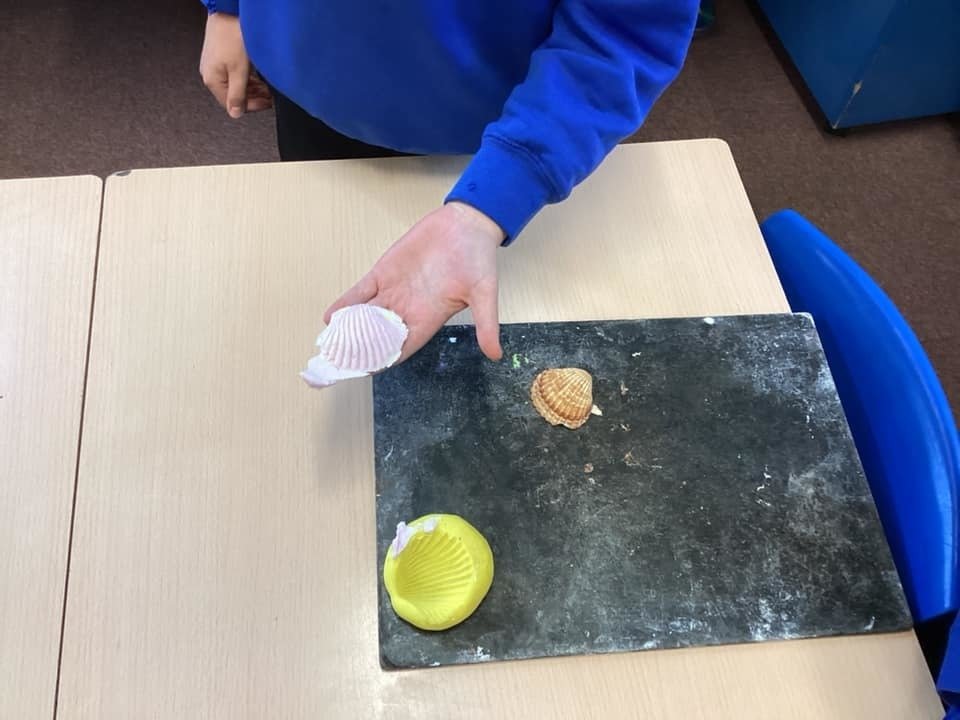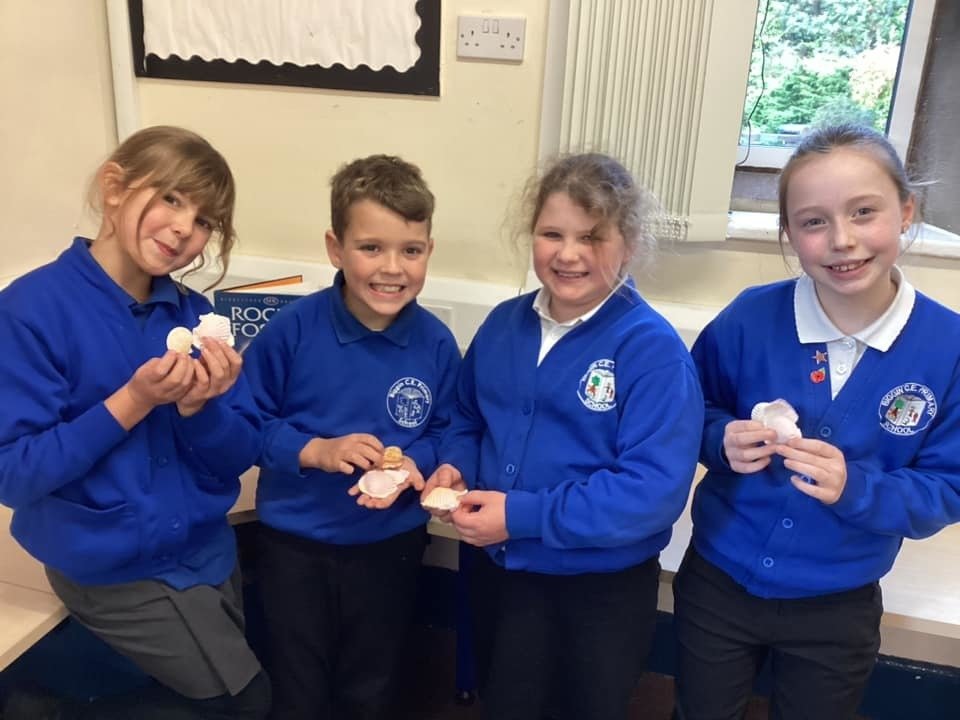 This term, we have visited the National Stone Centre to consolidate our learning on rocks, soil and fossils.