Key Stage 2
Music
We loved our Trumpet and Trombone lesson today - have a listen to our wonderful improvising!
Science
This week we have been learning about the transportation of water through the plant's stem to the leaves and petals. In groups we made a human model to show each part of the plant.
National Day of Reflection 2021
We have created some beautiful and hopeful daffodil messages for the community. We hope you enjoy reading them.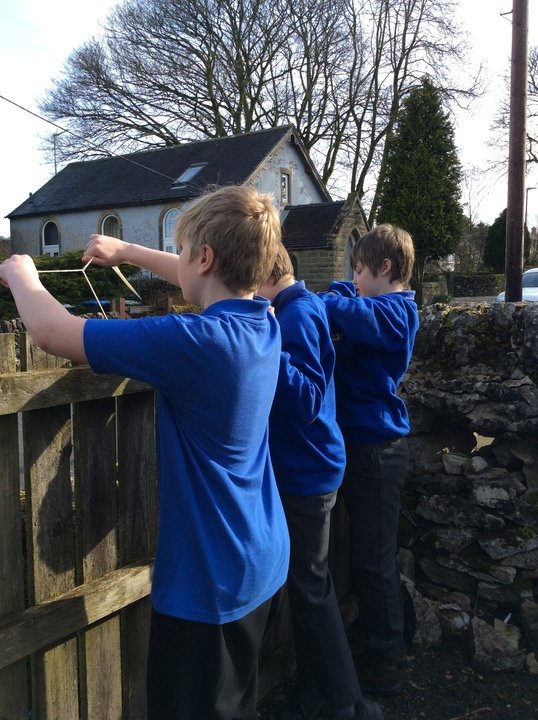 Red Nose Day
We've had a super day designing our own superhero masks and writing about which superpower we would love to have to help the world!
Science Investigation
This week we have been setting up investigations to find out what plants need to grow well. Some of our investigations include: watering with lemonade, constant artificial light, no light and continuous heat. We have planted butter beans and cress.